It's the middle of summer. Temperatures are in the upper 90s and lower 100s. There's no breeze. You could pour yourself a nice warm cup of air and drink it.
But the kids want a snack.
Here's one that will give them some protein to keep them going in the pool, sprinkler, or slip n slide.
No-Bake Peanut Butter & Jelly Balls
Makes about 20 snacks
What You Need:
1 cup graham cracker crumbs (or other cookie crumbs)
1 cup peanut butter (I used freshly ground, just peanuts, so it's very thick)
1/4 cup raisins
1/4 cup jam/jelly/preserves
2 Tbsp maple syrup or honey
How it's Done:
Combine all ingredients in food processor (or mix by hand for chunkier snacks) and process until the dough forms a ball.
Shape into 1" balls. Roll in confectioner's sugar, coconut, or unsweetened cocoa powder.
Chill for at least an hour before serving. Unless your kids are like mine. Incidentally, I find that these freeze well and make good lunchbox snacks.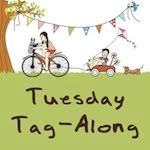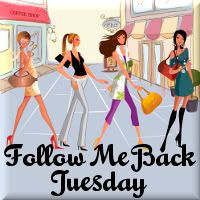 ***WHILE YOU'RE HERE,
ENTER TO WIN A SODASTREAM PACKAGE
!